Developing Anguilla's Financial Services
Anguilla is open for business
The Anguilla Financial Services Association unites all the corporate services providers in Anguilla and is responsible for the marketing and development of Anguilla's financial services industry. Originally established as Anguilla Finance in 2011 through a partnership between the Government of Anguilla and the financial services industry, the association aimed to increase the island's GDP. Currently, the principal aims of the Anguilla Financial Services Association are:
To be a conduit for all entities' views, either individually or as a group.
To vocalize the views of the industry.
To work with the Government and the Financial Services Commission through group representation, advocacy, and lobbying.
To provide social media marketing.
To provide training and advice.
A great jurisdiction to do business
For over three decades Anguilla has provided innovative financial and commercial solutions to a diverse range of local and international clientele, including corporate entities, governments and individuals.
We operate under English law and the Island's currency, the Eastern Caribbean Dollar, is tied to the US dollar, offering clients flexibility and ease of accounting.
In today's challenging environment of global markets, volatile economics and complex human issues, our-time-tested abilities and range of services have become even more critical.
Learn more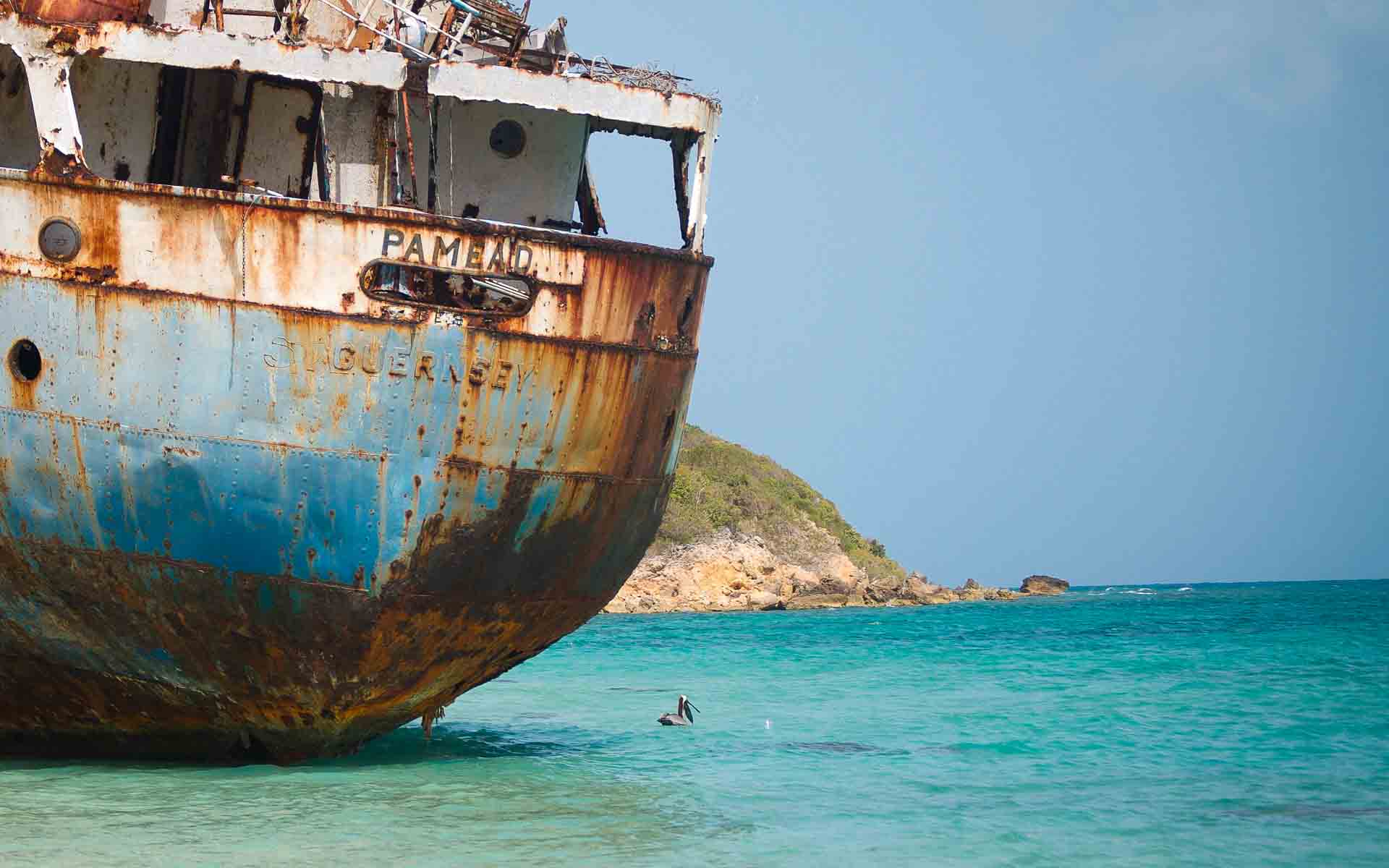 The Anguilla Financial Services Commission regulates all service providers in Anguilla.
We have organized and categorized the financial services providers who are licensed to do business in Anguilla. Follow the link below to find our up-to-date directory.